Supporters of a cyber resilient digital future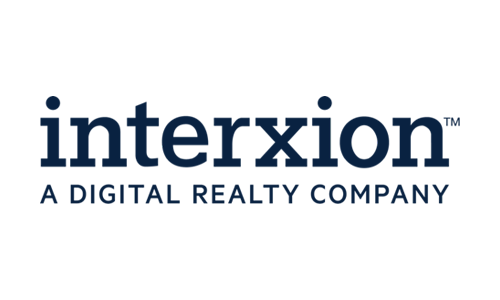 Interxion: A Digital Realty Company
is a leading provider of carrier- and cloud-neutral data center solutions across EMEA and part of Digital Realty.
With more than 700 connectivity providers in 275+ data centres across 24 countries, Interxion: A Digital Realty Company provides communities of connectivity, cloud and content hubs.
As part of Digital Realty, customers now have access to 47 metros across six continents.