FORGING A PATHWAY TO CYBERSECURITY RESILIENCE
Global Cybersecurity Association (GCA) is a not-for-profit cybersecurity association in Zürich, Switzerland. In our Symposium, comprising global thought leaders and chief information security officers (CISOs), we formulate strategies and practical plans to counter cybercrime and to advance cybersecurity resilience. These are presented to the corporate and governmental communities at our conferences, which are live-streamed around the world and hosted in person in Switzerland, a leading global financial center and home to many of the world's large corporates, international organizations and to the Crypto Valley, the high-growth blockchain & cryptocurrency cluster.
Cyberattack, driven by criminal minds poses the greatest single threat to individual, corporate and nation state security.
Sharing information on security practices, data protection and data privacy dramatically reduces risk, saves lives , saves business and protects futures. Together we are stronger.
To be properly prepared, we need to be organized to respond to attack vectors and techniques emanating from all parts of the globe.
For cybersecurity, it is necessary to strive to keep match-fit. To be on the constant look-out for new attack vectors, technologies, developments and new defense strategies and plans.
A well-intentioned, organized global network can and will prevail over a villainous network. The success of our corporate and governmental communities depends on this.
ABOUT GLOBAL CYBERSECURITY ASSOCIATION
According to "Cybersecurity Ventures", Cybersecurity threats are projected to reach a global cost of USD 10.5 trillion by 2025 and are accentuated by many factors. A well-organized and continuously growing criminal fraternity of cyberattackers is underfoot, a dark force always pushing the envelope to bypass current, state-of-the-art, anti-hacking solutions and technology. 
Inadequate internal organization and marshaling of resources by corporate entities and governments attempt to combat cybercrime, oftentimes without success. 
As endemic as cyber terrorism is, silo thinking is equally threatening. Emerging technologies such as 5G, the rapid increase in numbers of devices, a growing user base in emerging economies and crypto wars leave woefully insufficient corporate and nation state budgets to armor up for cybersecurity resilience.
A global shortage of 3.5m cybersecurity employees in 2021 accentuates the dilemma. Cyber-insecurity is further heightened by home office and remote working conditions in the aftermath of the pandemic.

Formed in 2020, Global Cybersecurity Association's mission is to support the protection and advancement of the corporate and governmental communities in their quest for business resilience, sustainable growth and innovation, in a world threatened by cybercrime.
Through GCA's Symposium and posts and podcasts featuring global thought leaders and CISOs, we provide a global best practice perspective on cybersecurity.
WHAT GCA's SYMPOSIUM DOES
The Symposium formulates strategies and practical plans to counter global cybercrime, which are shared with the community In our podcasts and posts on GCA's LinkedIn page.  We aim to help strengthen cybersecurity and forge a pathway to cybersecurity resilience.
WHO ARE GCA'S SYMPOSIUM MEMBERS
We are pleased to introduce to you, the members of Global Cybersecurity Association's Symposium. We are global thought leaders and CISOs who are passionate about a cybersecure and resilient digital future.
Symposium members have deep credentials in many of the fields of expertise so vital to cybersecurity. Cybersecurity, artificial intelligence, the cloud, compliance, data privacy, data protection, digital transformation, governance, human resources, insurance, IOT, law, risk management and technology.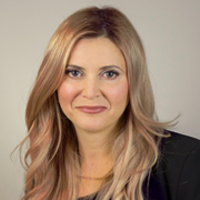 Tyler Cohen Wood
Talk Show Host Voiceamerica
CO-FOUNDER DARK KRYPTONITE

Former US Defense Intelligence Agency
Cyber Deputy Division Chief
Onalytica
 Top 10 Cybersecurity Speaker 2021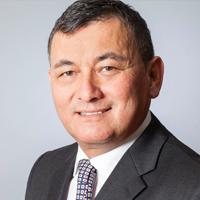 Martin Tang
PRINCIPAL MT
ASSOCIATES, SWITZERLAND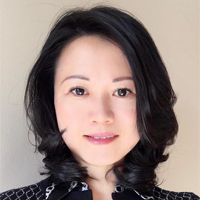 Helen Yu
FOUNDER & CEO TIGON ADVISORY CORP, USA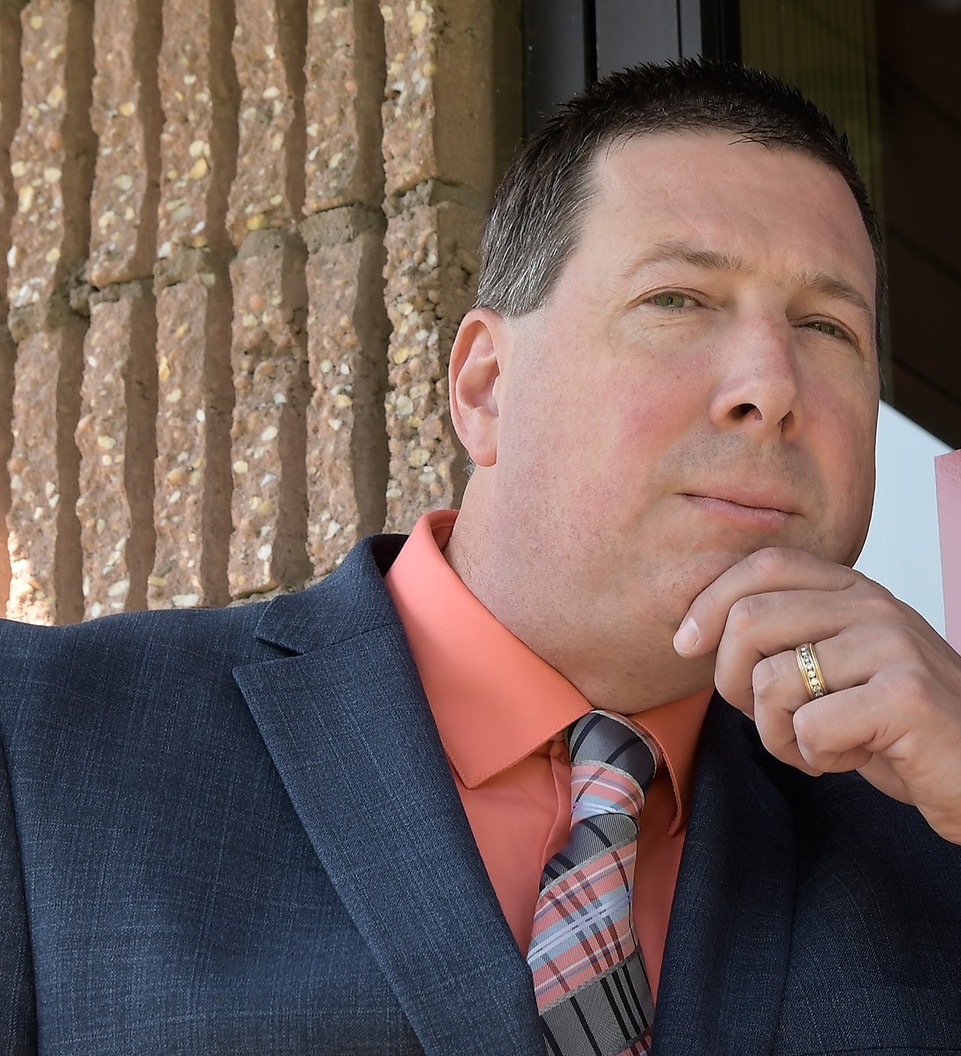 Scott Schober
PRESIDENT & CEO
BERKELEY VARITRONICS SYSTEMS, USA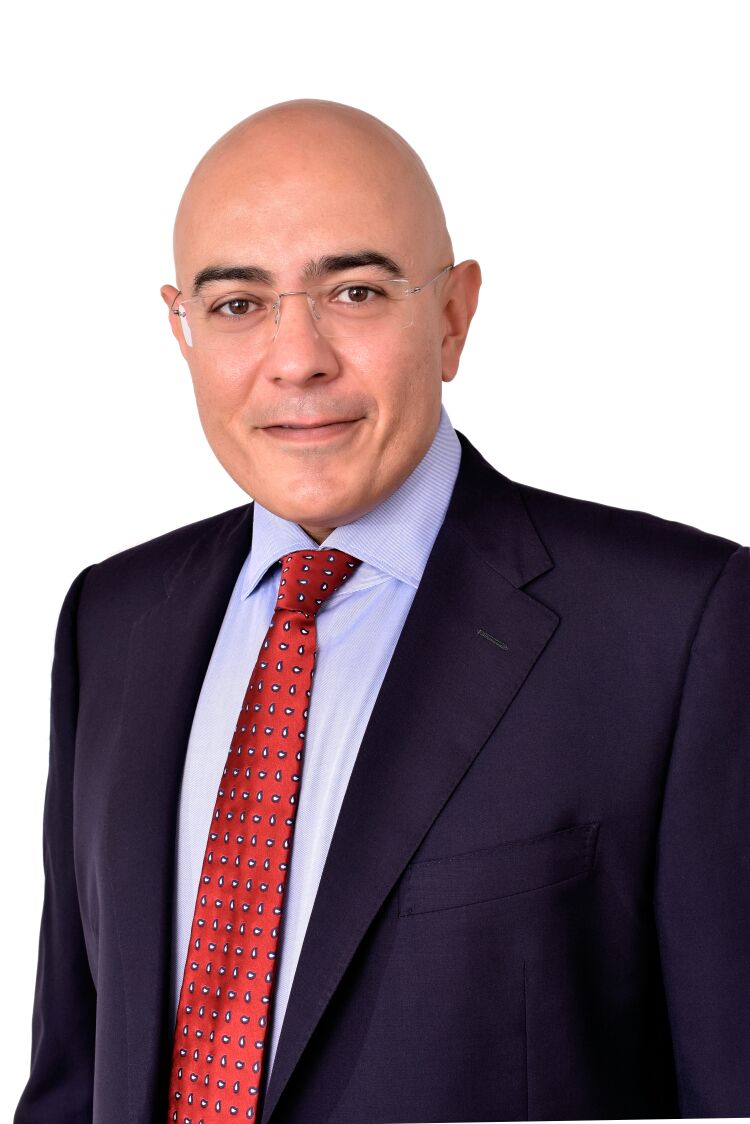 Aghiath Chbib
CO-FOUNDER TELEBIONIX, USA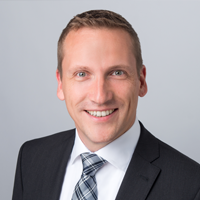 Christian Ulmer
CISO
Avaloq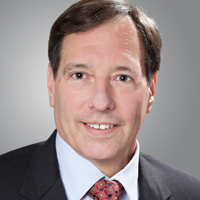 Richard Magnan
CISO & General counsel
Rising Tide
Former Colonel IT Security US Air Force
GC Power List Legal 500
PANEL DISCUSSION WITH CHIEF INFORMATION SECURITY OFFICERS.
Moderated by Tyler Cohen Wood, Cybersecurity Women of the Year Finalist 2021, Talk Show Host VoiceAmerica & former US Defense Intelligence Agency Cyber Deputy Division Chief.
11:00-12:00 EST
17:00-18:00 CET
21:30-22:30 Mumbai
Register for this free event - as of 24 February 2022.
I wish to subscribe to the GCA newsletter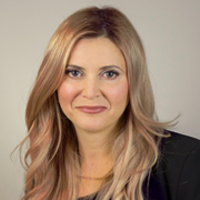 Tyler Cohen Wood
TALK SHOW HOST VOICEAMERICA, USA
CO-FOUNDER, DARK KRYPTONITE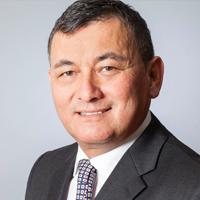 Martin Tang
Chairman GCA
PRINCIPAL MT ASSOCIATES, SWITZERLAND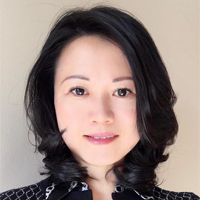 Helen Yu
FOUNDER & CEO TIGON ADVISORY CORP, USA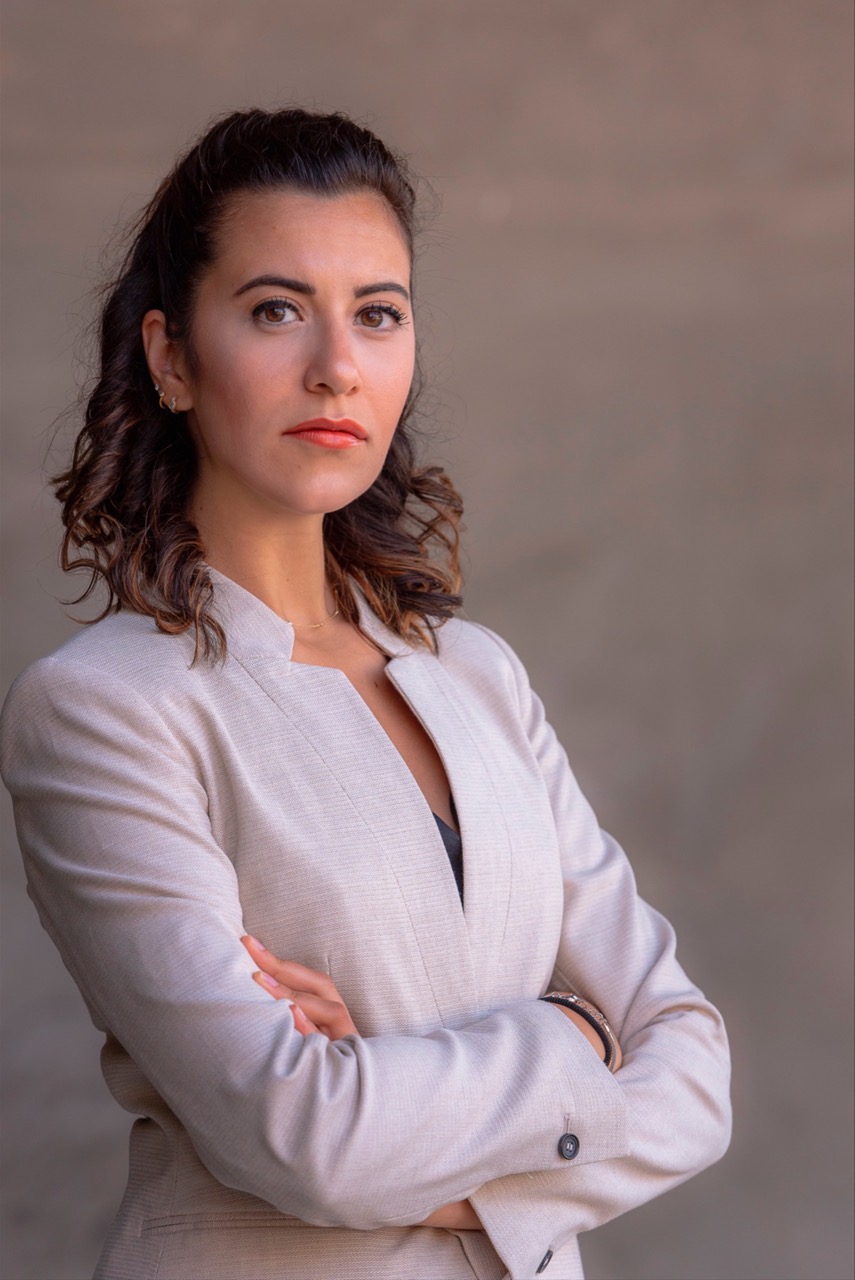 Federica Vitale
CERTIFIED INFORMATION PRIVACY MANAGER SENIOR PRIVACY ANALYST CAPITAL GROUP, USA