The Heart
of Global Cybersecurity Association
The Symposium formulates strategies and practical plans to counter global cybercrime, which are shared with the community at our 3 annual conferences. We aim to help strengthen cybersecurity and forge a pathway to cybersecurity resilience.
We are pleased to introduce to you, the members of Global Cybersecurity Association's Symposium. We are Chief Information Security Officers and global thought leaders, who are passionate about a cybersecure and resilient digital future.
Symposium members have deep credentials in many of the fields of expertise so vital to cybersecurity. Cybersecurity, artificial intelligence, the cloud, compliance, data privacy, data protection, digital transformation, governance, human resources, insurance, IOT, law, risk management and technology.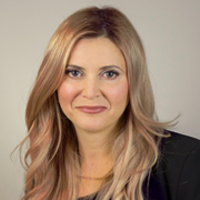 Tyler Cohen Wood
TALK SHOW HOST VOICEAMERICA CO-FOUNDER DARK KRYPTONITE
Former US Defense Intelligence Agency
Cyber Deputy Division Chief
Onalytica
 Top 10 Cybersecurity Speaker 2021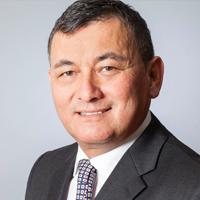 Martin Tang
Chairman GCA
PRINCIPAL MT ASSOCIATES, SWITZERLAND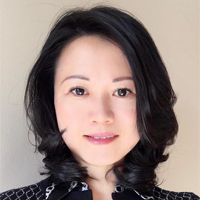 Helen Yu
VICE CHAIRWOMAN GCA
FOUNDER & CEO TIGON ADVISORY CORP, USA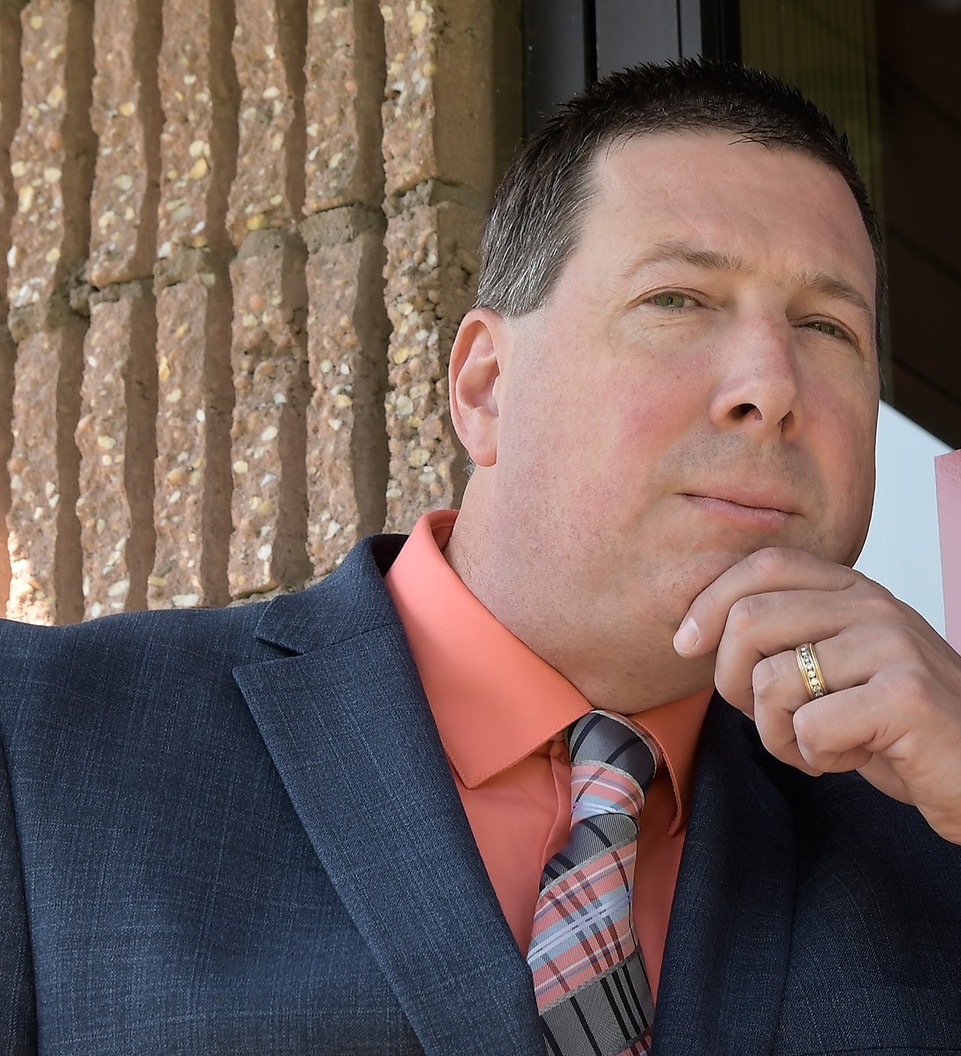 Scott Schober
PRESIDENT & CEO
BERKELEY VARITRONICS SYSTEMS, USA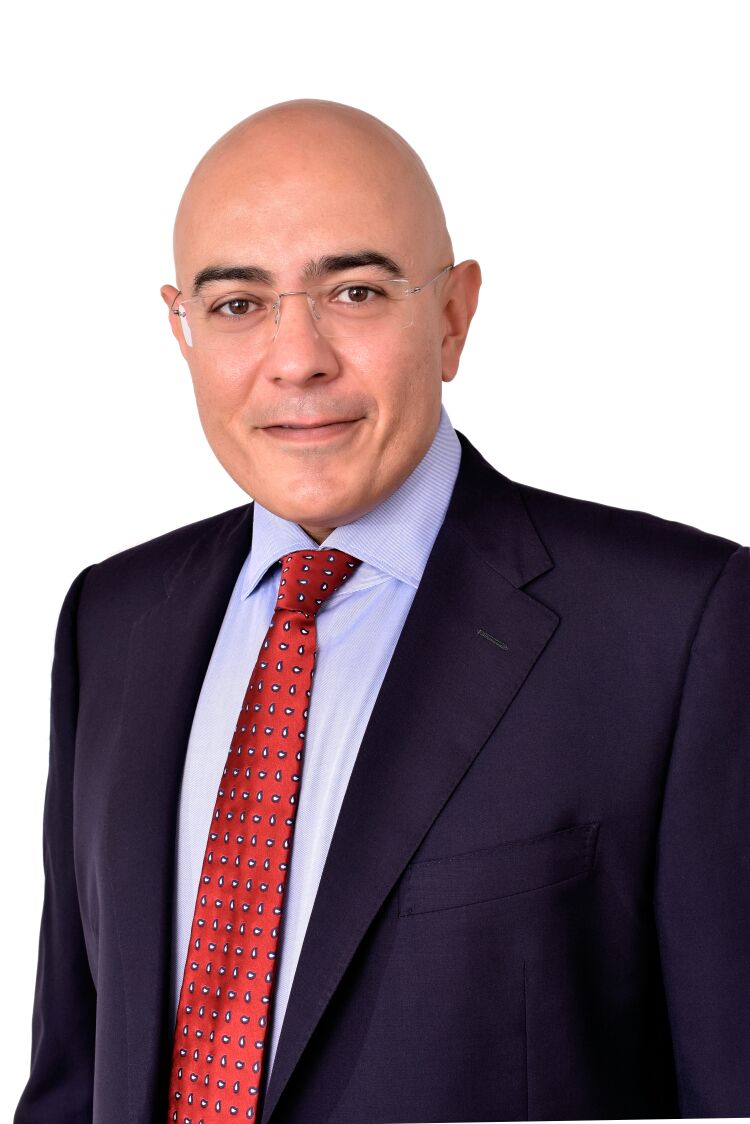 AghiathChbib
CO-FOUNDER TELEBIONIX, USA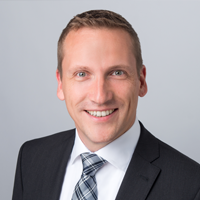 Christian Ulmer
CISO
Avaloq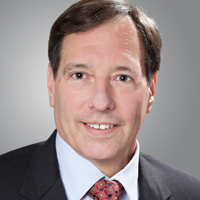 Richard Magnan
CISO & General counsel
Rising Tide
Former Colonel IT Security US Air Force
GC Power List Legal 500